Pro Setup Included with Purchase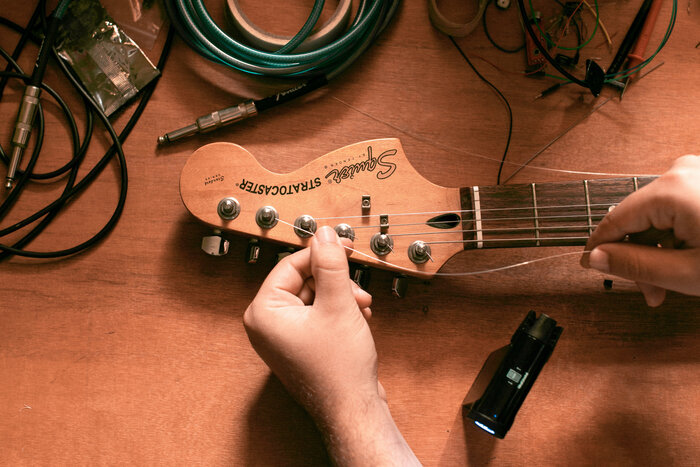 Fuller's Guitar includes a Pro Setup with every instrument. We take the time, when the guitar arrives from the factory AND before it ships, to set the instrument up to factory spec neck relief and action. When your instrument arrives, it will be gig-ready!
FAQ About Setups
Can you put special strings or a special tuning on my instrument before shipping?
In some cases, we can. But we prefer to use the manufacturer's spec string gauge and tuning, so that we do not have to alter the guitar so much that it would void the return policy.
Can you add or change the pickup on the instrument I order?
No, we cannot add or change the pickups on the instrument since it would void the return policy.